Copenhagen
Travelling to Copenhagen by train is straightforward, and takes less time than you may think.
Copenhagen has many famous attractions including the statue of The Little Mermaid. At the more than 100 year old amusement park Tivoli you can ride the oldest still working roller coaster and the oldest ferris wheel in the world. Copenhagen is widely recognised as one of the most environmentally friendly cities in the world, and is widely reported to have the best quality of life.
But that is not all! Copenhagen has a history that dates back to 1043. The city is full of historic landmarks and buildings including Amalienborg Palace. Shop till you drop on the shopping street Strøget.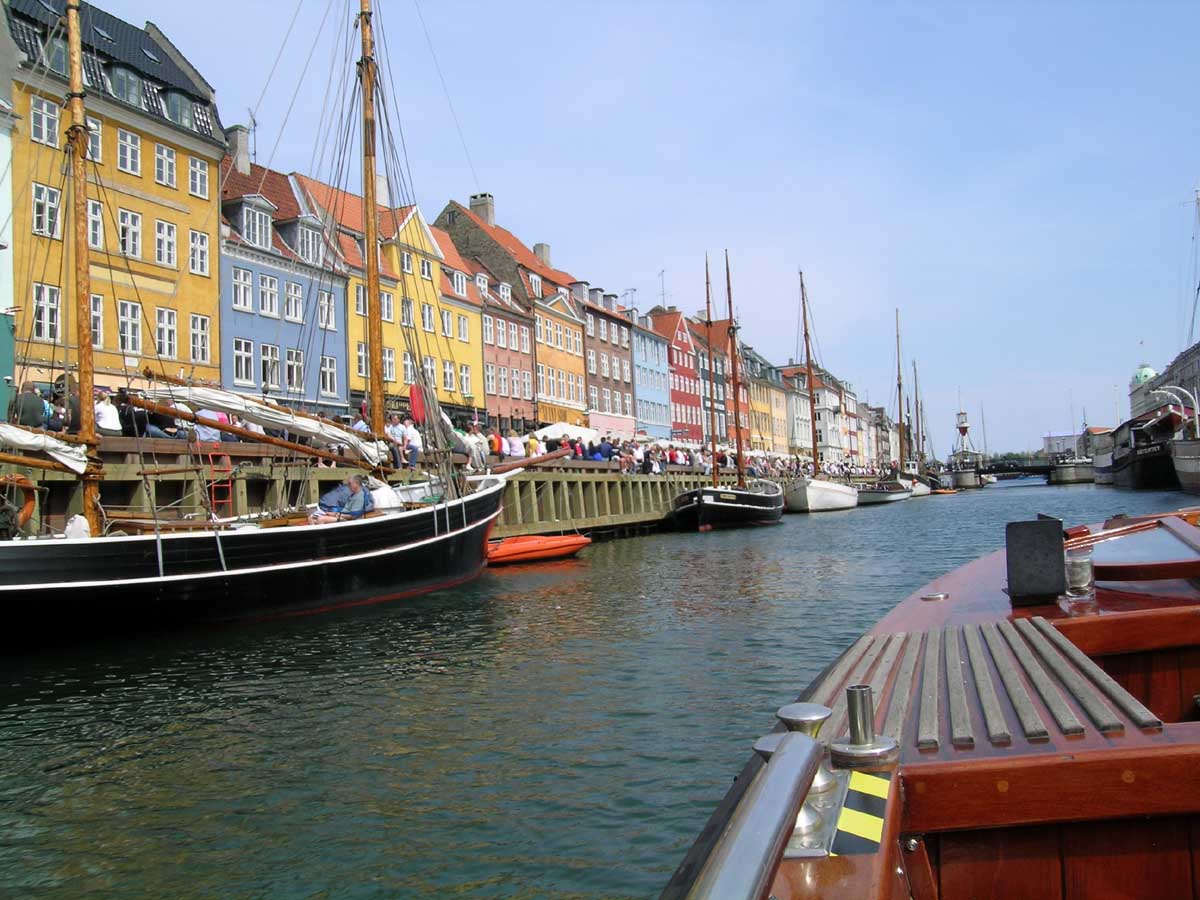 Travel by train on the 3:04pm Eurostar from London St Pancras to Brussels and then on to Frankfurt on the high speed ICE, after an hours wait in Cologne you will then join the comfortable City Night Line direct to Copenhagen, or "København" as the station signs will say, arriving 10:02 the following morning. The return journey is a mirror image leaving København train station at 6.20pm and after breakfast in Cologne and another change of trains in Brussels you arrive back in London in time for lunch at 1:33pm.
The return fare for this journey starts from as little as £225.00 this is for second class travel and a berth in a 6 berth compartment overnight, sleepers are available at an additional cost and can be well worth it for the added privacy. The fares and reservations are subject to availability at the time of booking and reservations can be made from around 4 months prior to the date of travel.
To buy your rail tickets to Copenhagen please use our contact form to give us the details of your journey.
If you plan to use Copenhagen as a base to explore Denmark you may want to consider purchasing a one Country Interrail pass for Denmark. See our InterRail pass page for more details.