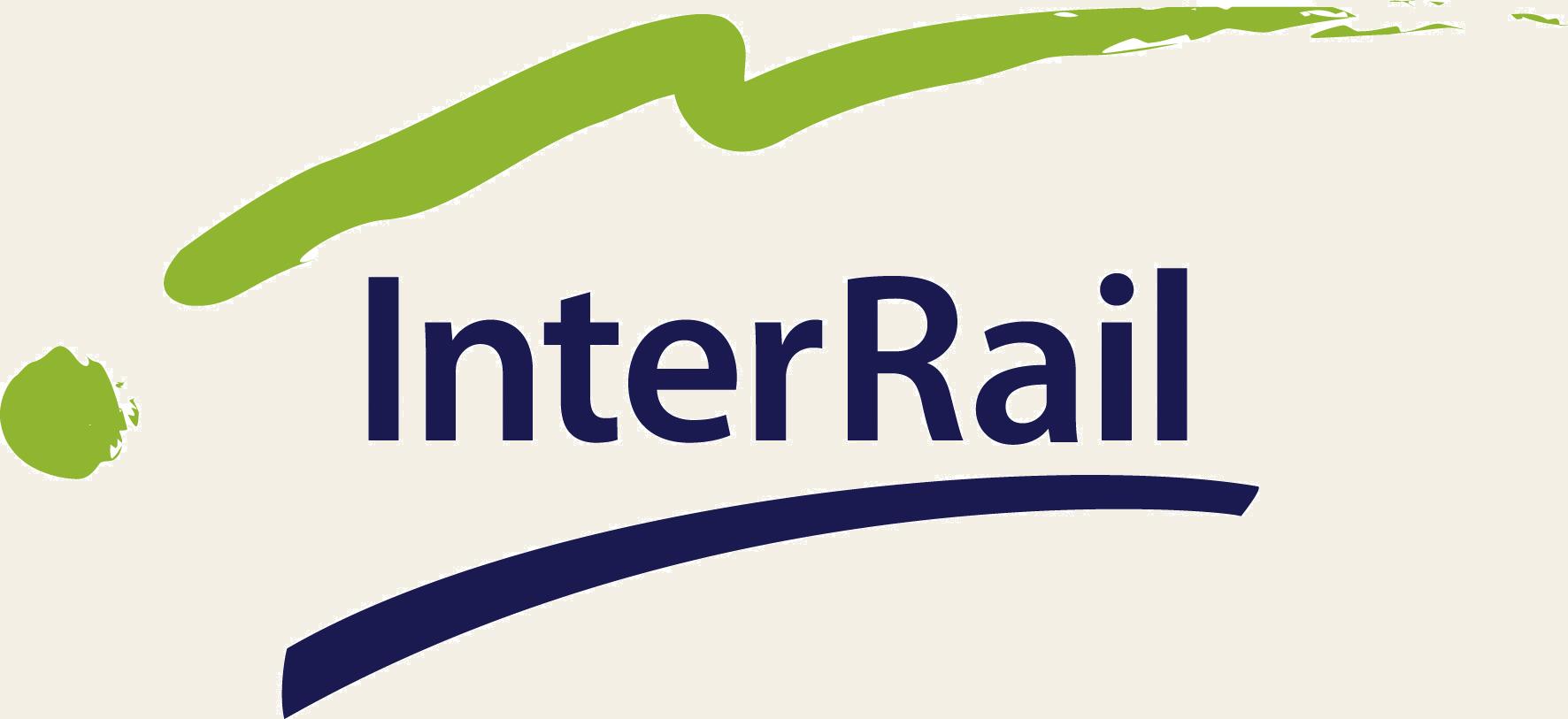 InterRail Passes
InterRail passes are available from Ffestiniog Travel, there are two types; the One County Pass, which is valid for 3, 4, 6 & 8 days within a one month period, and the Global Pass valid for the whole of Europe.
Providing you are a European resident (or have been resident in Europe for the last 6 months) you are entitled to purchase the pass which gives you unlimited travel in Europe.
We can issue any of these passes for you and providing you order them before 2pm (Monday to Friday) they can be in the same days post. Included with the Global Pass is a map, which can be downloaded here, and a Traveller's Guide, a copy of which is available here.
The interrail offer has changed with a new range of passes available, whilst we update our website please call us on 01766 515630 for the up to date passes and prices.
We make a £5 cover charge on each pass and would recommend that the passes are sent by Royal Mail Special Delivery at a cost of £7.00.
In order to issue the pass we will require each passengers full name, date of birth and passport number.
Please contact us on 01766 515630 for more information or to buy a pass.